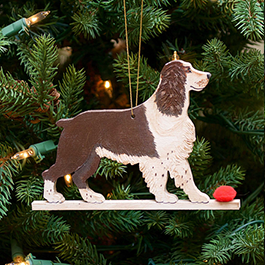 English Springer Spaniel
English Springer Spaniel with red ball.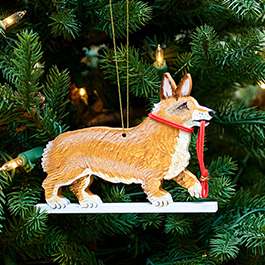 Corgi
Corgi with red leash in mouth.
White Poodle
White Poodle with red bow on ear.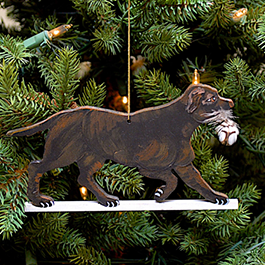 Black Labrador Retriever
Black/Brown Labrador with feather.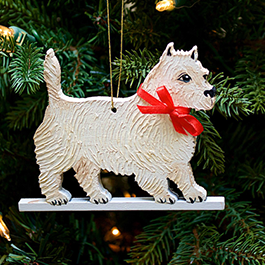 West Highland Terrier
West Highland Terrier with red sash.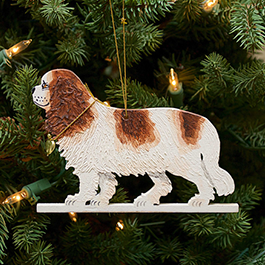 King Charles Springer Spaniel
King Charles Spaniel with gold heart.